Call us at +12-34-5672789 or Email us at email@example.com
We Offer Awesome Designs With Huge Features and Availabilities That Help You Create Unlimited Websites.
Web Development
A website needs to be stylish, well organized and fully functional in order to attract end users.Therefore, we believe in creating cutting edge responsive websites that can demonstrate your business capability to your customers. What makes our web designing stand one in all is that they are secure, responsive, easy to manage and access, bilateral, mobilefriendly, personalized, multilingual to take care of users from all the regions and flexible to SEO. We also develop Ecommerce websites for today's trendy market of online shopping Our fullfledged latest technologies to develop websites and applications in all the fields of businesses include PHP,JQuery, Javascript, Apache, MySQL, Magento, HTML5, CSS3, WordPress, Joomla and SEO.
Static Web Development
Static Website Designing involves small as well as huge websites but with simple designs and without complex programming. Techie brothers provides static website designing services which is appealing and creative. These static websites allows businesses to explain their company's goals and objectives. We help you in planning, design, and development of your personal or corporate websites. The main purpose of our static website designing services it to provide you with an online presence. This would help you to showcase your products and earn business. These website designs did not require databases, ecommerce systems or extensive custom coding.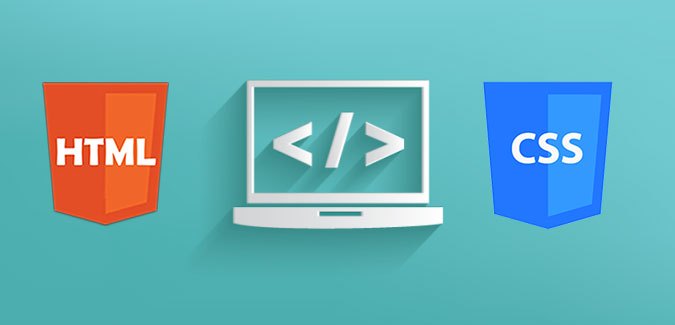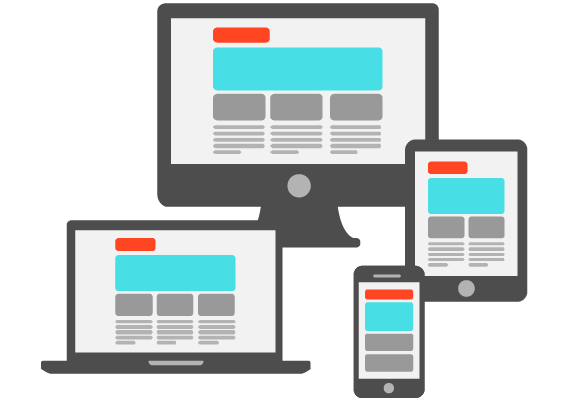 Dynamic Web Development
With our dynamic web design services you get full control of a fine-tuned, functionally rich, interactive website. We develop multi-tiered websites with normalised database and efficient techniques of load balancing. We understand, user interactivity is key to the success of a website. We ensure high user engagement by adding interactive elements and lightweight animated objects developed through CSS3 transitions, SVG and Canvas. We are a leading dynamic web design company in India that builds highly interactive websites with appealing aesthetics for a global clientele.
E-commerce Web Development
Having a robust eCommerce website is the foundation of your online retail business, and we understand the importance of utilizing the latest technology to increase your profitability. Our eCommerce solutions offer the best in standard features and functionality while remaining completely customizable. Our team will discuss your custom functionality needs and tailor a solution that matches your online brand and eCommerce goals.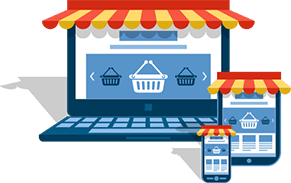 Services We Offers
[insight_icon_boxes text_align="" icon_color="#a4c639″ animation="" icon_fontawesome="fa fa-android" el_class="android-app-border" link="url:%23|title:Android%20App%20Development||"][/insight_icon_boxes][insight_icon_boxes text_align="" icon_color="#1d13ed" animation="" icon_fontawesome="fa fa-leanpub" css=".vc_custom_1574245303643{margin-top: 30px !important;}" el_class="ar-app-border" link="url:%23|title:AR%20App%20Development||"][/insight_icon_boxes]
[insight_icon_boxes text_align="" icon_color="#000000″ animation="" icon_fontawesome="fa fa-apple" el_class="ios-app-border" link="url:%23|title:iOS%20App%20Development||"][/insight_icon_boxes][insight_icon_boxes text_align="" icon_color="#0caec1″ animation="" icon_fontawesome="fa fa-apple" css=".vc_custom_1574245345957{margin-top: 30px !important;}" el_class="vr-app-border" link="url:%23|title:VR%20App%20Development||"][/insight_icon_boxes]
[insight_icon_boxes text_align="" icon_color="#1094f1″ animation="" icon_fontawesome="fa fa-tablet" el_class="php-app-border" link="url:%23|title:PHP%20Web%20Development||"][/insight_icon_boxes][insight_icon_boxes text_align="" icon_color="#dc2d3c" animation="" icon_fontawesome="fa fa-tablet" css=".vc_custom_1574245359702{margin-top: 30px !important;}" el_class="web-app-border" link="url:%23|title:Wearable%20Web%20Development||"][/insight_icon_boxes]
[insight_icon_boxes text_align="" icon_color="#a241bb" animation="" icon_fontawesome="fa fa-link" el_class="blockchain-app-border" link="url:%23|title:Blockchain%20Development||"][/insight_icon_boxes][insight_icon_boxes text_align="" icon_color="#cb1ac5″ animation="" icon_fontawesome="fa fa-link" css=".vc_custom_1574245385934{margin-top: 30px !important;}" el_class="dedicated-app-border" link="url:%23|title:Dedicated%20Resources||"][/insight_icon_boxes]