Techie brothers is one of the leading WordPress agencies based in the Baroda, India. We work with both Start-Ups in establishing a digital marketing plan to ensure they get the most out of their website. We also enjoy working with established businesses that have a website which just isn't delivering. Being experts in all things WordPress, our excellent development team build WordPress websites from scratch to ensure each website is unique. We also offer a range of maintenance services to ensure your website is secure as well as WordPress hosting.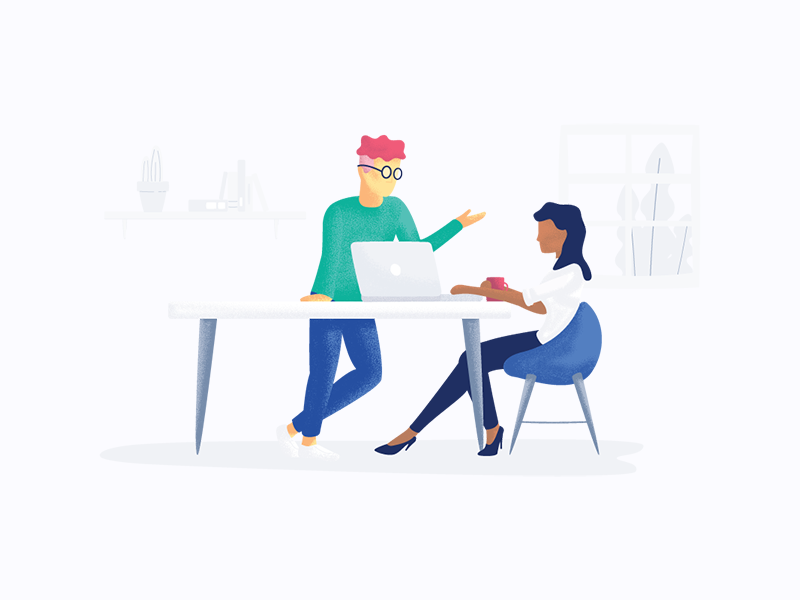 Custome WordPress Website Design
Installation, configuration, and optimization
Responsive theme design and implementation
Hire us for Custom WordPress Website
Is the navigation on your website up to scratch?
Are you giving the right impression to your audience?
Is your website enhancing your brand or detracting from it?
Are your business values represented on your website and leading to customer conversion?
Does your website meet expected standards and look and feel modern?
Are you looking for a WordPress agency to provide ongoing support?
We are a dedicated WordPress agency, specializing in building bespoke websites for Start-Ups and Established businesses based across Ahmedabad, India. Not only do we build great websites but we have an extraordinary framework set up to give WordPress support.
We are professional WordPress websites made easy by a specialist agency.
At Techie Brothers, we specialize in building your ideal website using WordPress as a content management system. We have an abundance of experience and have two distinctively different packages to either help launch your startup or to improve your current website and business.